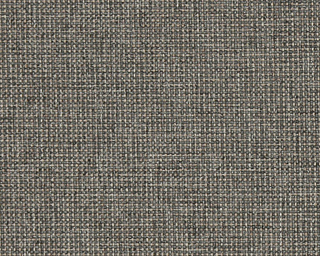 Grey Fabrics:
Serving market demand by producing quality fabrics in different weaves such as plain, canvas, twills, satin, rip-stop, ottoman and stretch fabrics.
More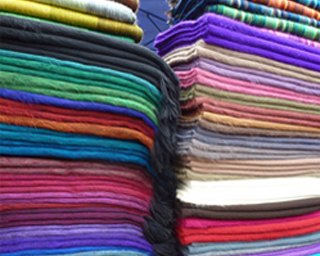 Bleached and Dyed Fabrics:
White and range of exciting colors, dyeing in reactives, vats and disperses to cater to the varying quality, performance and end-use related.
More
Printed Fabrics:
From the glorious designing traditions to the soft, bright touch of spring, we cater to the ever-changing vogue. Our Team of highly skilled in-house designers create customized designs and ranges of fabrics according to the market trends.
More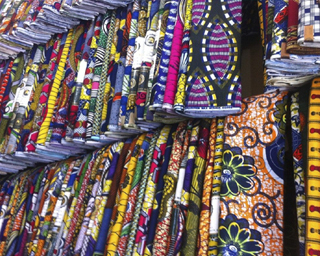 Fabric Range:
100% Cotton and Polyester + Cotton Sheetings. Cotton & CVC Percale upto 250 Thread Counts 100% Cotton Flannel up to 180 gms Twills, Drills, Canvas, Duck, Panama, Half Panama, Dobby Denier Linings African Ethnic Fabrics Mattress Ticking Fabrics
More